Extensive Experience in Treating Complex Dental Problems
Welcome

For over 25 years, our Santa Monica Dental Office has built its reputation on the quality of our dental work exceeding our high level patient expectations in a uniquely pleasant and painless dental environment.

With additional specialties in cosmetic dentistry, porcelain veneers, dental implants, and and full mouth reconstruction, our unique perspective is sought by a broad range of patients, mainly patients who are seeking the perfect smile.

At our Dental Practice, our goal is to help you achieve an optimal smile through personalized quality care. We are dedicated to providing you with a superior dental experience and the highest quality dental care, dental care for children, adolescents, and adults.
FULL MOUTH RECONSTRUCTION AND FACELIFT

Are you interested in Dental Non-Surgical Facelift, Cosmetic Dentistry, Full Mouth Reconstruction, and gain back the foundation that reinforces your facial structure? YES WE CAN DO IT! Learn more

Dr Haber has advanced training as a cosmetic dentist and will design a smile that meets your particular needs; he will always answer all of your questions and explain to you all of your different treatment options. He enjoys seeing the beautiful smiles of his patients, and look forward to serving you !

Cosmetic Dentistry

IMPROVING MORE THAN JUST

YOUR SMILE...!

Our office is more than just a dental office... we help improve your Physical Health! Increase Your Self-Esteem! and help you Smile More!

After having cosmetic dentistry procedures completed, our patients often experience stronger teeth and more properly aligned smile, less joint pain caused by TMJ disorders, and breath better at night by aligning the airway and the oral soft tissues, an aligned airway that help end sleep apnea, reduce snoring, and improve the overall quality of the patient (and the patient partner's) sleep.

Our cosmetic dental treatment will improve your smile which in turn will improve your self-confidence and self-esteem, giving you a greater self-image. Smiling reduces stress that your body and mind feel.

Clear Correct

COSMETIC DENTISTRY

If your teeth are worn, cracked, chipped, crooked, stained, misaligned, or missing, you can have the smile of your dreams in as little as a few hours ! Dr Haber, will improve your teeth by utilizing the latest dental techniques in Cosmetic Dentistry, including Cosmetic Porcelain Veneers, Dental Implants, Dental Bondings, Porcelain Crowns, Teeth Whitening and White Fillings.

You only deserve the best!

Call today to schedule a COMPLIMENTARY Consultation!

Tel: (310) 393-7766 or

now

make a difference!

A Good Santa Monica Veneers Dentist is hard to find !

Our dental staff are fluent in many languages, English, French, Japanese, Swedish, German, Polish, Spanish, and Arabic. We provide special dentistry for children, adolescents, and adults in a "friendly" environment and modern facility.

Our state-of-the-art dental office uses the latest technology and techniques to make your dental experience a pleasant one.

"Multi-Disciplinary" Approach"

Aside from our Santa Monica Family dentist Dr. Haber, we also have right here in our building an Endodontist, an Oral Surgeon, a Periodontist and an Orthodontist. When our patients need treatment from these dental specialists, they never have to leave the building!

Not only is it convenient to have all of your dental procedures performed in our single Santa Monica location, but a team approach means better communication between the doctors who treat you and, ultimately, better results.

To learn more about how our "multi-disciplinary" approach can help you, please contact us in Santa Monica, today!

Tel: (310) 393-7766


How much does Invisalign or Clear Correct cost?

click here to know

If you are in pain call our Santa Monica Emergency Dentist 24/7.

Dr. Haber is available for urgent and emergency dental care, including root canal treatment. Same day dental emergency appointment is always possible. You can make sure that you will be attended to immediately.

Richard Haber DDS - Reviews

We encourage you to contact us whenever you have an interest or concern about our services

5 Reasons to Choose Us

1- Highly Experienced – Service since 1996 2- Patient comfort is a top priority

3- Advanced, state of the art dental equipment 4- Convenient location

5- Insurance Management Specialist on staff

Give us a call and schedule your appointment today!

Dental Esthetics

Porcelain Crown.
Porcelain Inlay.
Porcelain Onlay
Teeth Whitening

Dental Bonding / Filling
Cracked Tooth
Closing Space

Single Missing Tooth

Dental Bridge
Cantilever Bridge
Do Nothing

Periodontal Disease

Gingival Grafting
Periodontal Scaling

Tooth Decay

Porcelain Crown
Extraction
Filling
How Teeth Decay
Root Canal - Direct
Root Canal - Indirect

Multiple Missing Teeth

Bar Supported Denture
Do Nothing
Full Denture
Implant Supported Denture
Removable Partial Denture

Prevention

Teeth Brushing
Teeth Flossing
Sealants
Regular Dental Visits

Wisdom Teeth

(310) 393-7766

drhaber@verizon.net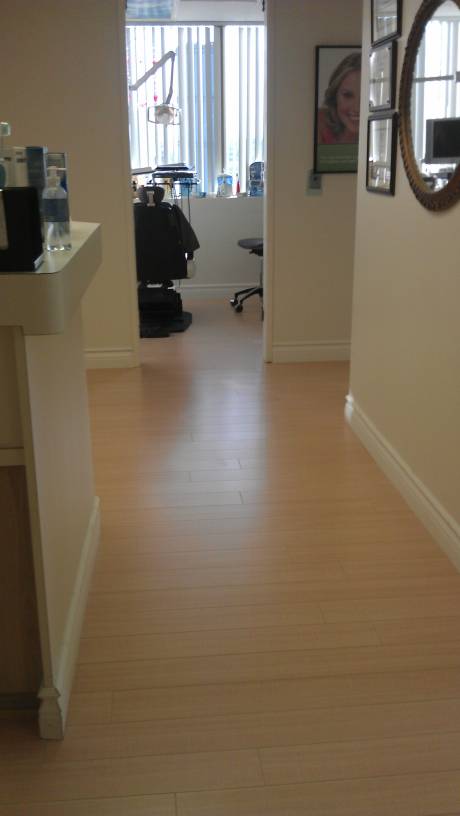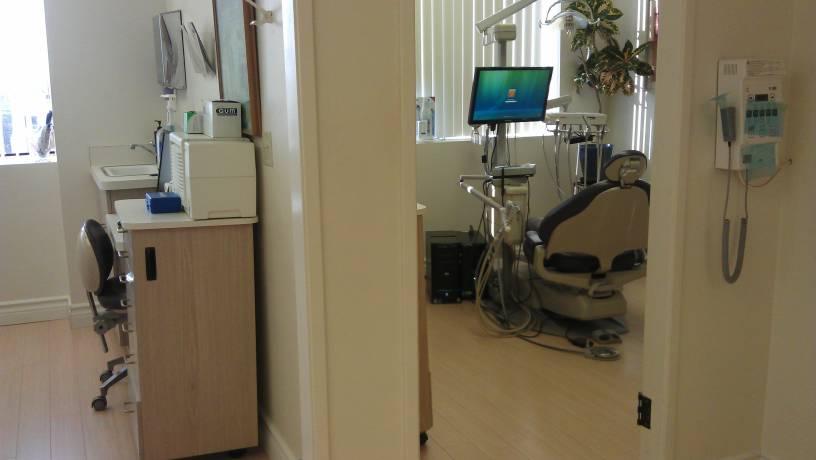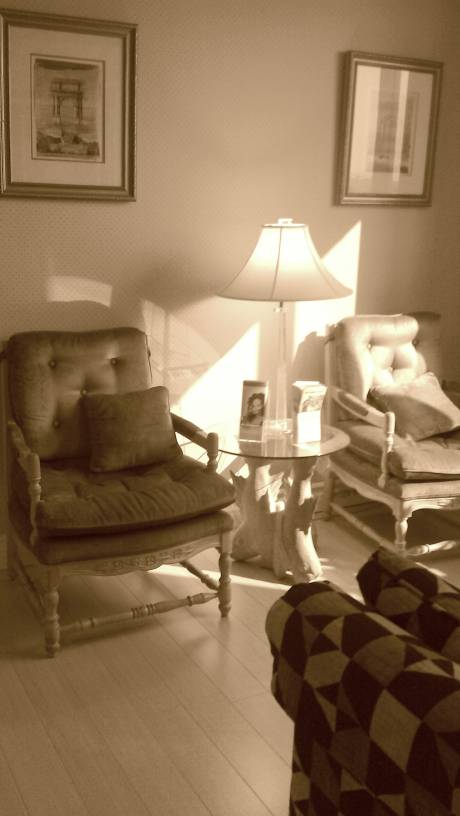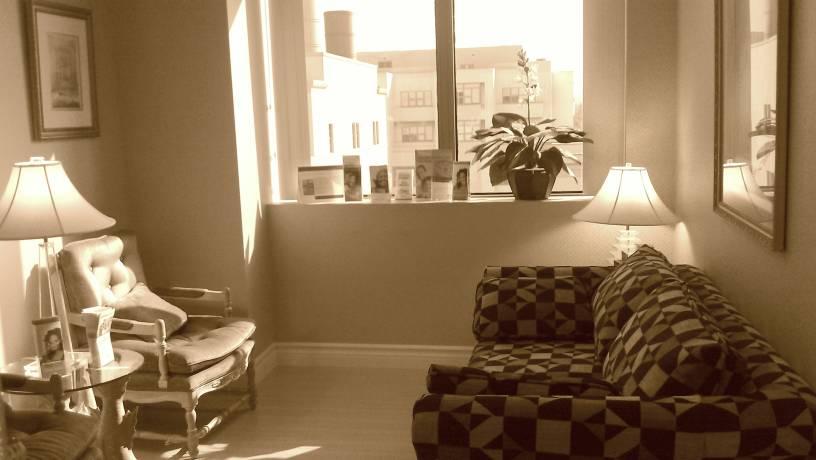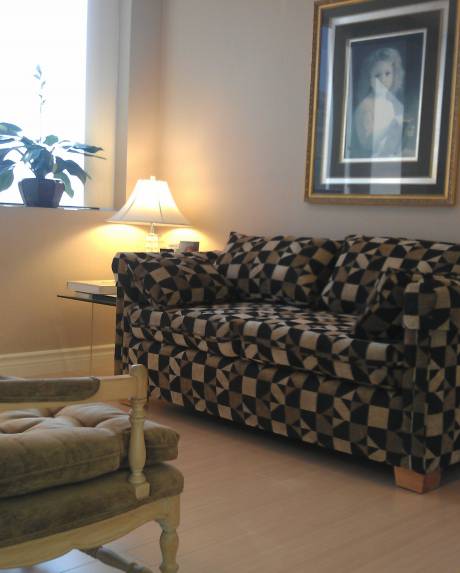 Richard Haber DDS

Santa Monica Cosmetic and Implant Dentistry

1260 15th St #701 Santa Monica CA 90404 Tel: (310) 393-7766 Email Dr haber

Dental Emergency - Dental Implants - Dentist - Endodontist - Oral Surgeon - Orthodontist - Periodontist - Root Canal - Porcelain Veneers - Invisalign - Teeth Whitening - Dental Insurance
We accept most types of dental insurance including Delta Dental Insurance, Anthem Metropolitan Life Company, Dental Principal Financial Dental Group, United Concordia, United Healthcare. We are a PPO provider for Delta Dental. We are an out of network provider for other dental insurance plan. We do not accept any HMO Dental Plan. Located in Santa Monica, California the office serves patients throughout Los Angeles County including neighboring cities such as Santa Monica - Brentwood - Westwood - Century City - West Los Angeles - Pacific Palisades - Malibu - Marina Del Rey - Playa Del Rey - Venice - Playa Vista - Westchester - Culver City - Baldwin Hills - Cheviot Hills
Blue Cross Dental Plan, Assurant Employee Dental Benefit, Blue shield of California, Cigna, Connecticut General, All Delta Dental Insurance Plans, Dental Network of America Insurance, Guardian Dental Life Insurance Company, Humana, Metlife ,
Dental Emergency - Dental Implants - Dentist - Endodontist - Oral Surgeon - Orthodontist - Periodontist - Root Canal - Porcelain Veneers - Invisalign - Teeth Whitening - Dental Insurance