A Dental Crown is considered bad if you can tell it is a crown. Our cosmetic dentist will provide you with natural looking, Life like, high quality crowns with no black or grey areas around the gums,

Porcelain Crowns Benefits

Our Dental Technician is a great artist, his crowns are natural looking.
Full Ceramic Crowns
Metal Free porcelain crowns provide a better esthetic
Porcelain crowns protect and prevent our teeth from breaking
Cosmetic Porcelain crowns will last for many years if you see your dentist twice a year.
PATIENT BEFORE PATIENT AFTER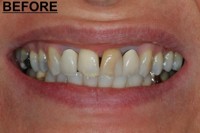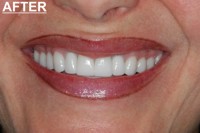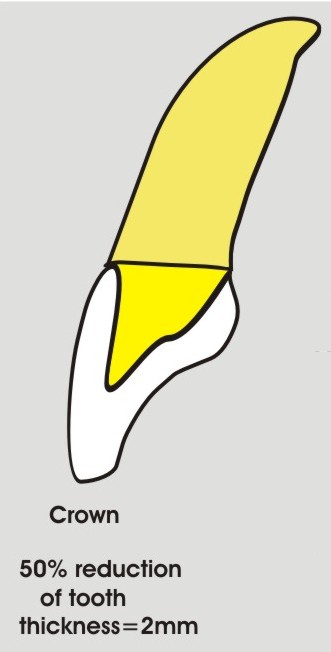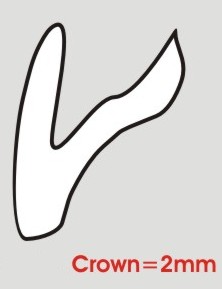 look at more porcelain crown cases on our cosmetic dental website